Meet Dustin Flatt
Dustin Flatt, MSW, LCSW, MBA, is the Manager of Clinical Operations at All Points North. He is thrilled to have a role in such an innovative behavioral health organization and contribute to the many positive outcomes for his clients.
Dustin has been a Licensed Clinical Social Worker since 2012. He has served in the US Army, where he spent more than 12 years gaining leadership, management, and logistics experience. He completed combat tours as an infantryman in Kosovo and Iraq when he served in the military. He has also worked as a clinical social worker in various settings throughout Colorado.
Background and Education
Dustin earned his Bachelor's degree in Management, Political Science, and Sociology in 1996 from the University of Michigan. In 2011, he completed his Master of Social Work at the University of Denver. Later, he earned a Master of Business Administration in 2021 at the University of Illinois.
Dustin takes pride in his diverse educational and experiential background. He is a lover of new experiences and grew up in western South Dakota. After spending ample time in Minneapolis, Germany, and Denver, he learned to love both the city and country life.
In his free time, Dustin enjoys riding motorcycles, mountain bikes, skiing, rafting, fly-fishing, and spending time with his family and two adorable golden retrievers.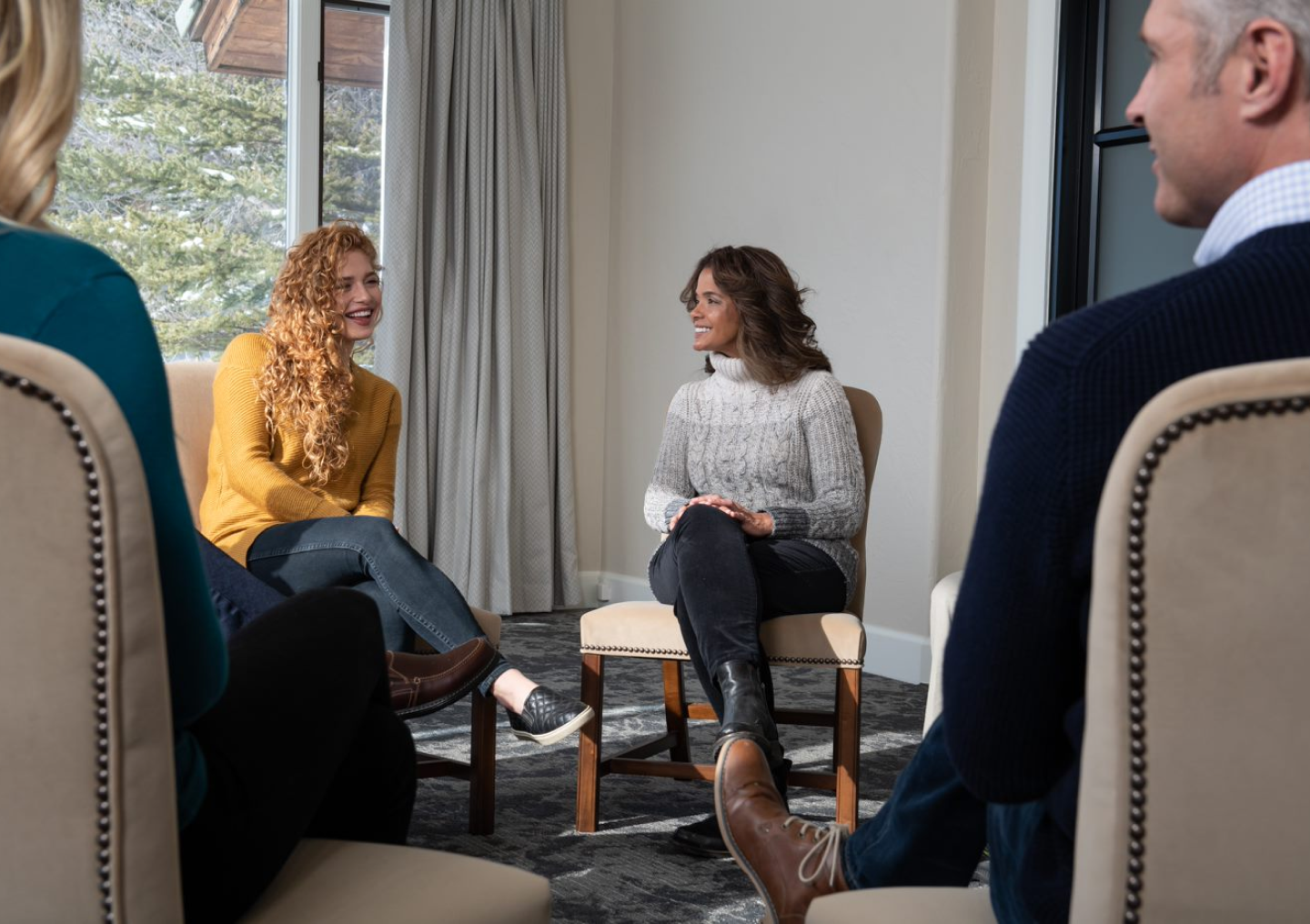 MEET THE ALL POINTS NORTH TEAM
The team around you matters in your success, so we've packed it with deep experience and a variety of specialties. The All Points North team consists of over 200 professionals and experts who are all committed to your success – in health and in life.
SEE MORE OF THE TEAM