Meet

Craig Somerville

After an impressive history in business development, consulting, and entrepreneurship, Craig Somerville joined APN as Managing Director of the Contact Center. Craig finds the most reward in watching his employees grow as people and professionals. Craig has enjoyed building and equipping a contact center team that helps clients form a lifelong connection with APN for all of their personal development and wellness needs.
Education and Background
Growing up in Florida, Craig attended Palm Beach State College for a degree in health and wellness and health sciences. He began his career as Admissions Coordinator at Watershed Addiction Treatment Center before serving at Senior General Manager at Aid in Recovery, growing the contact center from ten to 100 representatives. Before moving to Malibu to join the satellite office for APN, Craig founded Somerville Marketing Corporation to consult nationwide for substance abuse and treatment facilities.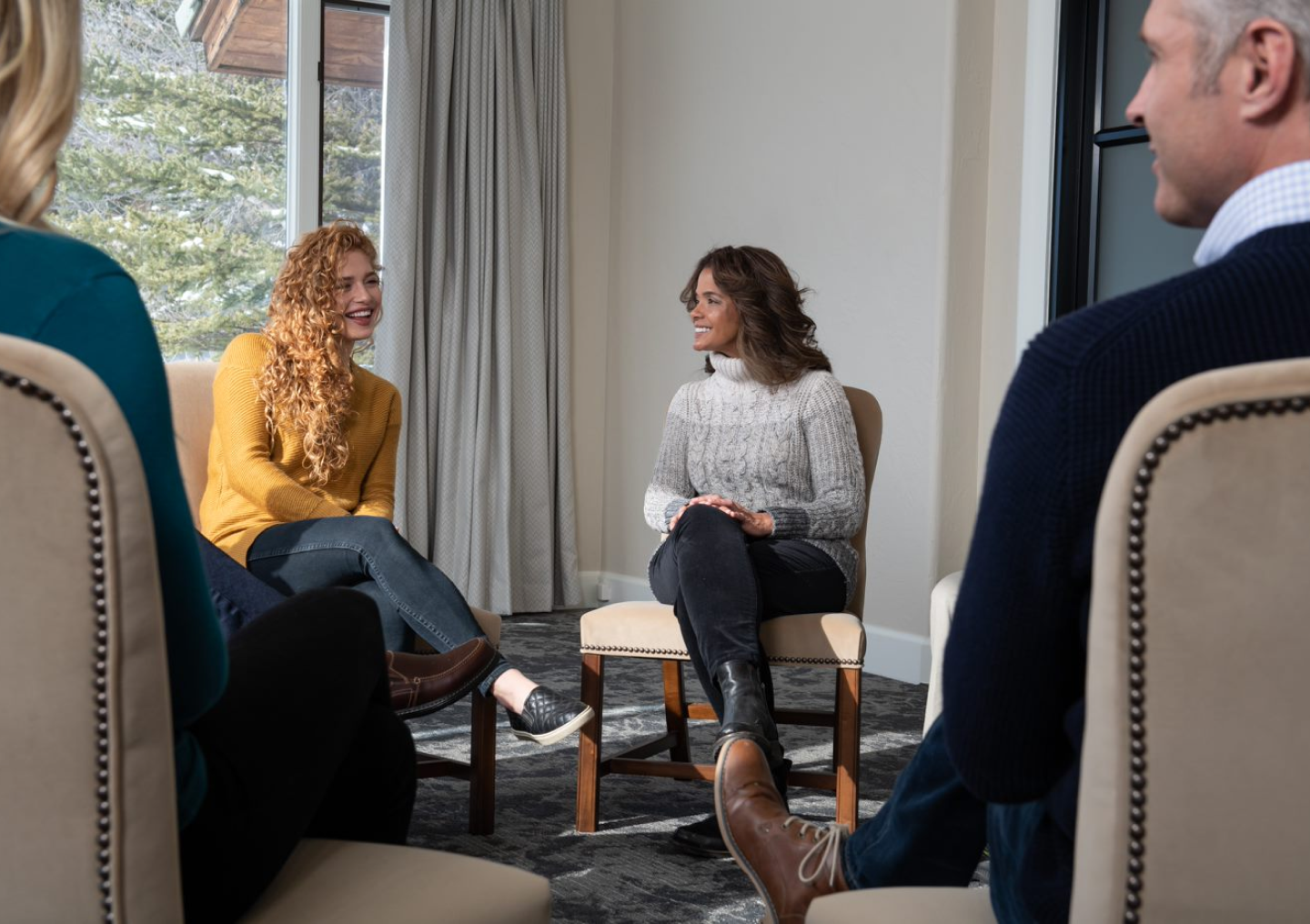 MEET THE ALL POINTS NORTH TEAM
The team around you matters in your success, so we've packed it with deep experience and a variety of specialties. The All Points North team consists of over 200 professionals and experts who are all committed to your success – in health and in life.
SEE MORE OF THE TEAM